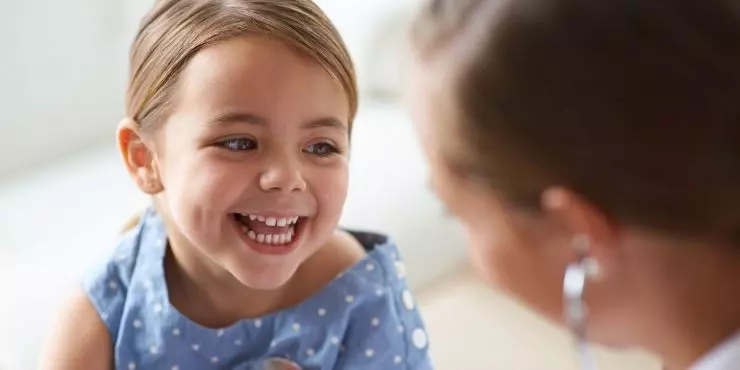 Your child is perfectly healthy, so why do they need regular checkups? First, we are thrilled to hear that your child/children are healthy and secondly, we get this question quite frequently. We, therefore, have put together the most important considerations for bringing your child in for their regular doctor visits.
Vaccinations and Immunizations
Part of regular doctor visits is preventative care, like ensuring your child has all of their vaccines. Regular visits are especially important since age does play a factor when these vaccinations can be administered or are recommended.
Growth 
During these checkups, your doctor can examine your child to ensure that they are growing properly and address any growth concerns. If you have any concerns about emotional or mental growth these visits are the time to come prepared with questions. Your doctor can then create a care plan if there are any issues that need treatment or recommend a specialist if needed.
Relationship Building
Establishing a relationship with your doctor can help build a trusting bond between your child and the medical industry in general. Many children and adults experience anxiety or fear of going to the doctor and regularly exposing your child to pleasant doctor visits may help prevent those fearful feelings of the doctor later in life.
Questions or Concerns
As parents this is also your time to come prepared with any questions you may have regarding your child's well being. Such as:
    •    Nutrition

    •    Weight

    •    Activity

    •    Behavioral concerns

Schedule Their Back-to-School Visit Today
We have made scheduling their back-to-school visits easier than ever. Simply click the yellow "book online" button in the lower right corner of our homepage.
---