At Northwest Family Clinics, all our providers can guide you on healthy lifestyle changes and may prescribe weight loss medications. Talk to your PCP (Primary Care Provider) about how to get started.
If you're looking for more structured, in-depth guidance on how to lose weight and keep it off, we offer extended weight loss and nutritional counseling sessions with a physician experienced in weight loss counseling.
Dr. Yazdaan Juma at our Plymouth office provides patients with one-on-one extended weight-loss counseling office visits.
What happens during a weight-loss counseling session?
Dr. Juma's weight loss program is a clinic-based comprehensive assessment of multiple lifestyle and medical factors that can cause weight gain or make it difficult to lose weight.
Each patient receives an intake Weight Loss packet to be completed prior to the first appointment. The initial visit is the longest visit as we dive into your specific challenges to weight loss.
Your weight loss program is personalized to your lifestyle. Included in the program is a robust assessment of current risk factors, nutritional analysis, optimization of current chronic diseases, and laboratory analysis. Each patient gets individualized short- and long-term goals. There is also discussion of medications to help assist with weight loss.
Each visit also helps to deconstruct the myths surround weight loss and help sort through fact vs fiction.
How long and how often are weight loss counseling visits?
The initial session is generally the longest as we review the responses from your packet and start to create your specific weight loss plan. It can take anywhere from 60-90 minutes. Follow up sessions are shorter and are used for monitoring your weight loss journey. The number of sessions is individualized to each patient. Visits take place every 2-4 weeks.
What type(s) of patient are these services ideal for?
Those with BMI greater than 25 and those having trouble losing weight. Patients with chronic conditions that can improve with a healthier lifestyle such as:
Diabetes
High blood pressure
Arthritis
High cholesterol
Obstructive sleep apnea
Low back pain
Fatty liver disease
Acid reflux
Incontinence
Venous insufficiency
What are the goals for each patient?
Short and long-term goals are individualized to each patient, but, in general, the goal is for YOU AND YOUR BODY TO FEEL BETTER. Everyone's weight loss journey is different. Some want to shed a few pounds or get off certain medications. Others want less joint pain and be able to play with their kids or grandkids. While others want to take back control of their body and get their diabetes and high blood pressure under good control.
Your weight loss journey is tailored and personalized to fit your needs and goals.
Does insurance cover this service?
These visits are clinic visits with a physician and are covered as your insurance covers other office visits. Often, these visits are better covered than meeting with a nutritionist or dietician. 
How do I schedule a visit?
You can ask your PCP for more information or schedule by phone, online or in-person at the front desk. Initial visits are on Tuesdays or Thursday evenings. Follow up visits can be scheduled anytime and be in-person or virtual.
Anything else I should know?
You will be asked to complete a weight loss packet prior to your first appointment. Then, at the first visit Dr. Juma will get to know you and together you will develop a plan.
Maintaining a healthy weight improves your overall heath and reduces your risk of developing chronic cardiovascular and metabolic diseases. However, losing weight can be tough!
We live busy lives, long hours in the car, processed foods, inactive lifestyles…all make the weight loss journey even harder.
Remember, losing weight is a GRADUAL process but not impossible. Treatment plans focus on a healthy balanced diet, increasing activity levels, and supplementing with medication if needed to help support your lifestyle changes. 
We are ready to help you succeed! If you are ready to make the change or are just not sure what to do next, reach out to Northwest Family Clinics and let us help you get started on your weight loss journey!
Click here to access the intake Weight Loss packet.
Patient Testimonial

"Dr. Juma helped me lose 38 pounds since December 2020. I was diagnosed with prediabetes. Meeting with him once every 3 weeks for 3 months, his counseling and tips on foods to avoid and foods to eat, exercise tips, a to do list in between each visit, referring me to PT, a sleep study and dietician all contributed to my overall success.
He was ongoing support in between visits. If I had any questions, I could reach out to him in the patient portal and he would answer my questions within 24 hours, normally 5 hours or less.
He explained why making some of the changes were important and the long-term effects of the positive changes. I ask a lot of questions, and he took the time to explain the why and why not of each question. He makes you feel like he truly cares about you and your long-term health. He sincerely cares about each of his patients. I found out I needed both hips replaced through the process of PT and my visits with Dr. Juma.
The weight loss is huge in my recovery and lifelong wellbeing for not being prediabetic anymore and for my hip replacements. I told him to guide me in the right direction (I also have back issues from a herniated disc) and I would take it and run with it, and I did. I was afraid of doing something exercise-wise to make it worse as some of the things I was doing working out at the YMCA were making it worse.
I feel better, my mobility is better, my stamina is better, all around mentally and physically I feel so much better, and I truly believe I couldn't have done it without his guidance and support. I have tried multiple other times and worked for a while then slipped back into the weight gain again. This time it's gone for life! I have referred many family members and friends to him. Everyone feels the same about him. They have gone to him for different reasons, but all feels success with their health needs and how he treats them. So thankful we found him!"
Kathy Schwichtenberg
NWF Patient
---
Related Articles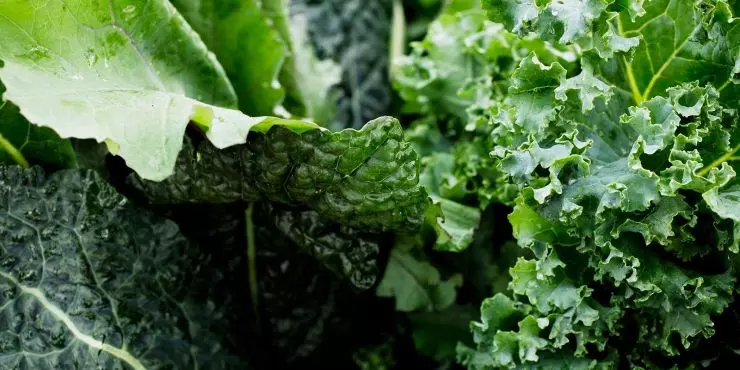 Dark Leafy Greens – How to Get Your Family to Eat More of Them
Vegetables provide us with essential vitamins and nutrients that our bodies need to function optimally. They also help keep our bowels healthy and moving.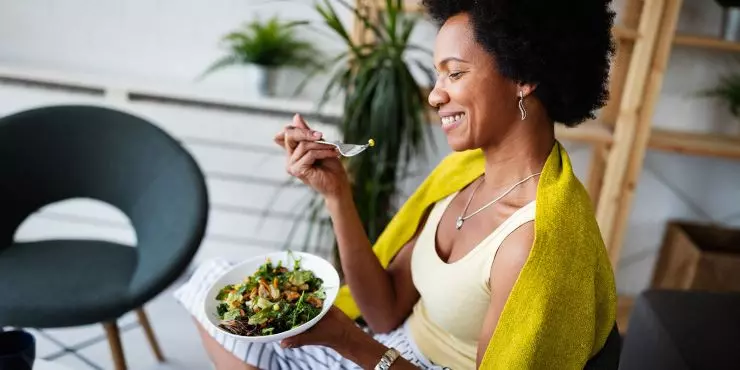 Understanding Nutrition and Making Healthy Food Choices
Nutrition is the study of how food and beverages work within the body. It is essential for all basic functions of the human body.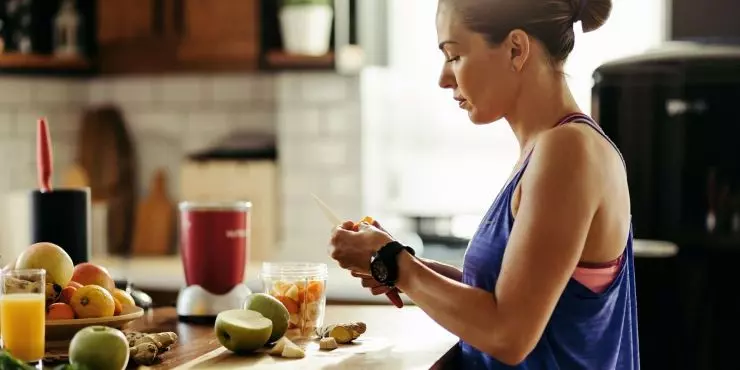 What is a Healthy Diet?
What is a Healthy Diet - We want to clear up some confusion about what qualifies a "healthy diet" by debunking some diet myths and providing some tips.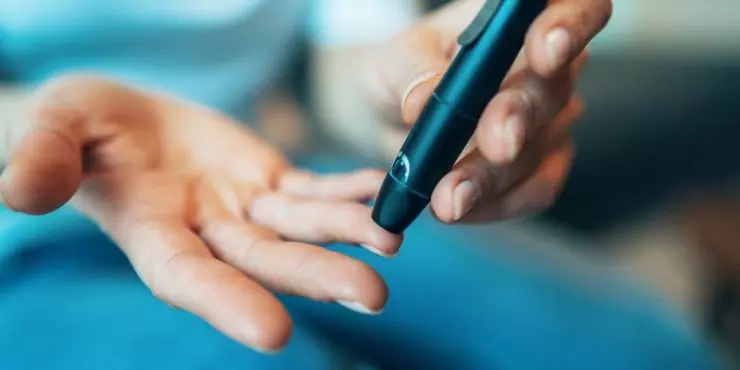 Is Type 2 Diabetes curable?
While not curable, there is a strong correlation between lifestyle choices and management of the disease once you are diagnosed.