Most of us will experience anxiety, depression or other mental health issues at some point in our lives. We don't have to experience this alone. Our team is ready and happy to help you. Whether you are experiencing a rough spot in your life or have had life-long mental health issues, we can help.
Treatment Options
Every person is unique, and that is exactly how you will be treated. We treat the whole person and not just the issue they are experiencing. Depending on the severity and type of mental illness you are experiencing the following may be recommended and/or prescribed:
Counseling
Lifestyle changes
Medication
Self-care (mindfulness/meditation, yoga, etc.)
Limiting or quitting drinking alcohol, or other substances
Postpartum Depression
The Northwest Family providers and staff have a close connection with Postpartum Depression, as we lost one of physicians to suicide in July 2021. Dr. Radhika Snyder was a beloved physician, mother, wife, and friend who will be forever missed. NWF providers follow all postpartum mothers closely after deliver of their baby and offer much support and treatment options for postpartum mood disorders.
In honor of Dr. Snyder, Northwest Family Clinics has worked with the PREGNANCY & POSTPARTUM SUPPORT of MINNESOTA organization to set up
The Radhika Lal Snyder Postpartum Doula Scholarship Program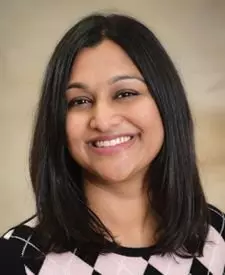 "To support the emotional health needs of Minnesota families during the perinatal period, we are pleased to offer a program that provides postpartum doula support for families in need with in-home support for free to the family. We hole that in-home postpartum doula support will help prevent future families from having to the face the pain of loss that can result from untreated perinatal mood and anxiety disorders."
In memoriam: Dr. Radhika Lal Snyder, MD
What is a postpartum doula: A postpartum doula gives you physical and emotional support after the birth of your baby. Most postpartum doulas provide service for a family anywhere from a few days up to several weeks after bringing home a new baby.
Please visit ppsupportmn.org for more information if you or someone you know needs postpartum support. There, you will find their HELPLINE: 612-787-7776, which is the first step to receive information about getting support from a postpartum doula.
There is also information on how you can donate and give your support to keep the postpartum doula program going.
Partnership with the Cashman Center
Cashman Center is a warm, welcoming alternative to traditional mental health clinics. Cashman Center offers services that are medically beneficial for both the psychological and physical effects of living. Integrative and complete mental health care is our mission.
 
Cashman Center's partnership with Northwest Family Clinics allows our teams at our Crystal and Plymouth locations to work together... ensuring the best care possible. The convenience of having a safe, centralized place for your healthcare is priceless. Call us today and let us help you create your individualized treatment plan all under one roof.
 
We are open to all ages and take all major health insurance plans.
Cashman Center Services

CASHMAN CENTER CRYSTAL: 763-504-6590
CASHMAN CENTER PLYMOUTH: 952-224-8990
Services Offered:
Individual Counseling that utilizes a relational, patient-centered approach that involves self-inquiry, acceptance and behavior modification
Psychiatric Care that consists of diagnostics, consultation, medication and supplement recommendations and monitoring, lab monitoring, patient education
Visit cashmancentermn.com to learn more.
Mental Health Emergency Services
If you are experiencing a mental health emergency such as worrying you might hurt yourself or someone else please call 911 or get a ride to the nearest emergency room or call the National Suicide Prevention Lifeline at 800-273-8255, so they can guide you through what to do next.
National Suicide Prevention Lifeline: 800-273-8255
Hours: Available 24 hours. Languages: English, Spanish.
---
Related Articles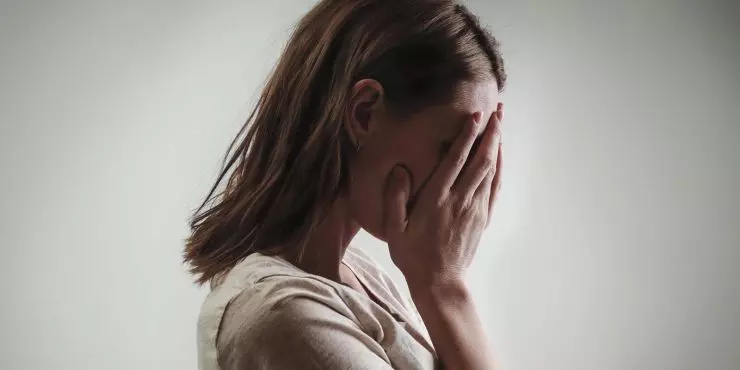 Understanding Depression and Anxiety
Depression and anxiety are among the most common mental health disorders in the world.
How Alcohol Affects Overall Health
Alcohol is a common catalyst for many social situations and while one drink per day is perfectly fine, the problem is overindulging.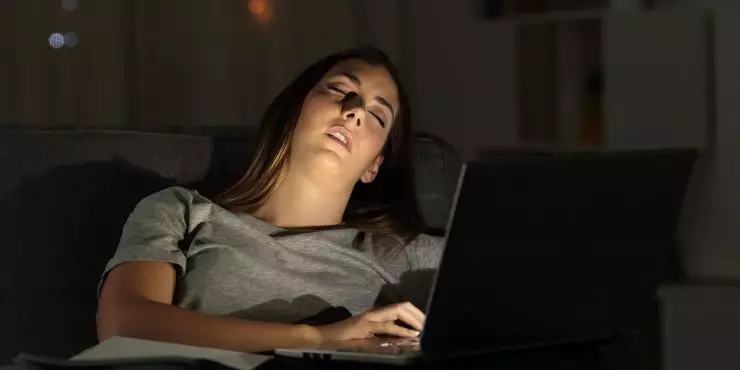 What is Sleep Deprivation and What Does it do to the Body?
We all experience sleepless nights, some more than others. Unfortunately, these lead us into the next day feeling mentally and physically drained.