Serving as your child's medical home, we will provide care for your child when they are well and when they are not. We are committed to providing exceptional care for you and your family.
Whole Life Care
Northwest Family Clinics provides care for all aspects of your child's healthcare needs from preventive care at routine well child checks, acute illness, and managing chronic medical conditions.
Our care can start as early as when your child is born, and, because we are family physicians, can continue well into adulthood. We love developing relationships with both you and your child, watching them grow!
We can even deliver your baby and become their lifelong doctor.
New Baby Care
Are you expecting a new baby and interested in meeting one of our providers? You can schedule a "Meet and Greet" visit before baby is born! During the complimentary visit, we can get to know each other a bit, and discuss any concerns you may have about your upcoming addition.
Many of our physicians start by seeing your baby in the hospital shortly after delivery.  
We also offer newborn circumcisions in each of our three clinics.
Newborn Circumcision
A hood of skin, called the foreskin, covers the head (or glans) of the penis. In a newborn circumcision, the foreskin is surgically removed, exposing the end of the penis. Some families choose to circumcise their baby based on cultural or religious beliefs. Others choose to for hygiene or appearance. And some choose not to circumcise. Most circumcisions are done during the first 10-14 days of a baby's life. We perform newborn circumcision at all three of our clinic locations. We encourage you to check insurance regarding coverage of this procedure. Learn more here.
Well Child Care
Routine Well Child visits are important throughout your growing child's life. Newborns, infants, and toddlers are seen as frequently as every 2-3 months. As your child or teen grows, we typically see them at least yearly for well child check-up, even when vaccinations are not needed. Convenient early morning and late evening clinic hours are available to meet the needs of your busy family.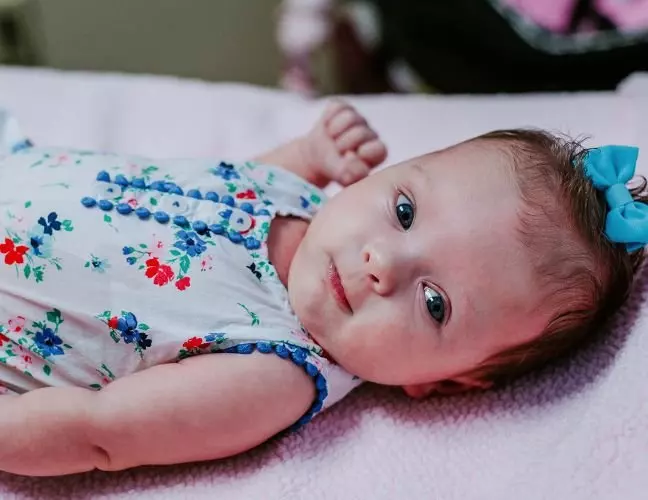 Well child exams include:
Monitoring your child's growth and development
Vaccinations
Providing anticipatory guidance for upcoming milestones
Listening to your concerns, and answering questions along the way
We can diagnose and treat all kinds of chronic conditions like:
Asthma
ADHD
Allergies
Developmental delay
Behavioral disorders
Obesity
Depression
Anxiety
Eating disorders
Menstrual irregularities
Chronic skin conditions
Contraception
As your child's primary care physician, we coordinate care with specialists.
Is your child sick or not feeling well? 
Our primary care doctors often have same-day appointments available to get a diagnosis and treatment fast. Our urgent care also offers walk-in services 7 days a week, 365 days per year to help when your child is sick. 
We see children with symptoms of:
COVID-19 (virtual visit only)
Influenza
Croup
Bronchitis
Ear infections
Sore throat
Common cold
UTI
Mild asthma exacerbation
Falls or fractures
Minor sports injuries
Cuts and scrapes
Concussions
Lacerations
Rashes
Insect bites
Minor burns
Allergy shots
Your child taking allergy shots? We can also coordinate with your child's allergist to give scheduled allergy shots.
Comprehensive family medical care
Northwest Family is proud to offer high-quality comprehensive family medical care to your growing children. We'd love for your family to join ours!
---
Related Articles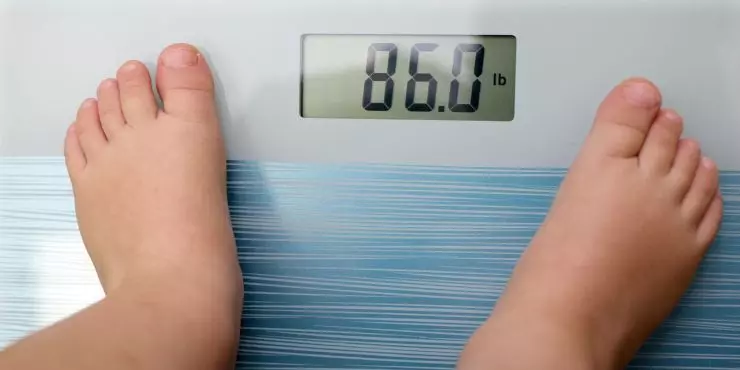 Healthy Weight for Children
Discussing healthy weight for children can be challenging as there is no "one size fits all" approach to children and their weight. Every child is unique, and they should be treated that way.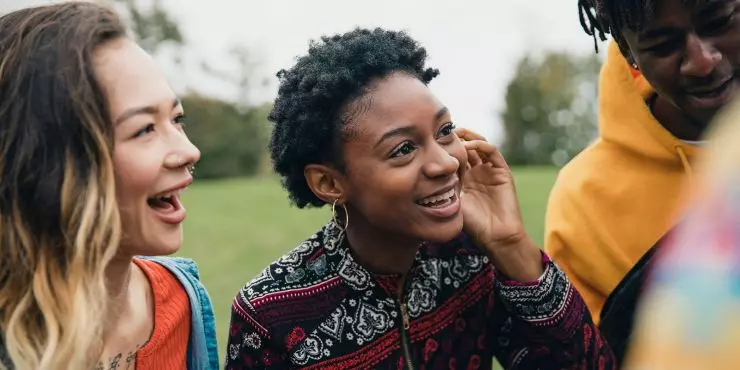 Teen Health
Teens can be affected by serious health issues just like the rest of us. Let's keep our teens as healthy as possible by following some simple tips.