We pride ourselves in offering comprehensive medical care through a wide range of preventive care, specialty services, and procedures at each of our clinics for your convenience. Our goal is to allow our patients to easily book almost any service directly with us rather than having to go to numerous clinics for what they need.
Adult Care Explained
Adult care can be thought of as any care for those 18 years old and above. This care may include things like:
Annual physical examination
Management of your chronic conditions
Evaluation of new medical concerns
Vaccinations
Screenings
Medicare annual wellness visits

Why Northwest Family Clinics
We are a group of trusted and highly knowledgeable medical professionals. We provide life-long comprehensive family medical care from beginning to end of life. We are independently owned with a patient-first approach to care.
---
Patient Testimonials
"Our family doctor that we have seen forever. We love and trust NWFP."
Rachelle S.
Zoc Doc review
"Everything was perfect."
Initials hidden
Zoc Doc review
"I've been going to this clinic and doctor for years, and I am always pleased with the care."
Reynold H.
Zoc Doc review
"Great place. I like all the doctors."
"I go to this clinic because of my doctor. She is absolutely wonderful. I feel that everyone is very helpful and friendly also."
"Fast, friendly, considerate, all staff met my needs."
"I've been going to NW family physicians for 40 years. Have always had a good experience."
"Very friendly, informative, and well versed. Felt well taken care of by the doctor and all the staff."
"A good family general practitional clinic with 3 locations in the metro area."
Initials hidden
Zoc Doc review
"Being new to the area and wanting to find a good doctor, I am very happy with my experience at the initial new patient appointment."
Katherine H.
Zoc Doc review
"Considerate of keeping costs low when you're uninsured."
"Yes, I would go back. My experience was great."
"They listen to you, and they care about you."
"Caring, competent, friendly, clearly explains options, listens carefully to questions. A great family Doctor and person."
Initials hidden
Zoc Doc review
"This was the best experience I have had with a medical provider!"
"Great quick service. Highly recommend. Good caring doctor."
"My husband does go to the doctor for routine checkups so I scheduled his for a full physical when I scheduled him for his COVID-19 shots. Good thing I did, because his blood pressure, cholesterol, and his A1c were all high. He even followed through for his 2nd follow up appointment. All due to the Doctor."
"I loved it here. My wife goes here and hopefully when we have kids they'll come here as well"
Leslieann C.
Zoc Doc review
"Very friendly staff who were sensitive and accommodating. Giving blood is an adventure for me, but the nurse modified her routine to make it easier for me."
"Kind, patient, helpful everyone…receptionist, intake nurse, MD, lab!!! Follow up call from MD with lab results we were concerned about."
Initials hidden
Zoc Doc review
"I have visited this clinic for over 25 years. They are always friendly and generally run on time. Providers take time though to listen and allow plenty of time for questions. My wait today was a little longer than usual but that is not typical."
Michael U.
Zoc Doc review
---
Related Articles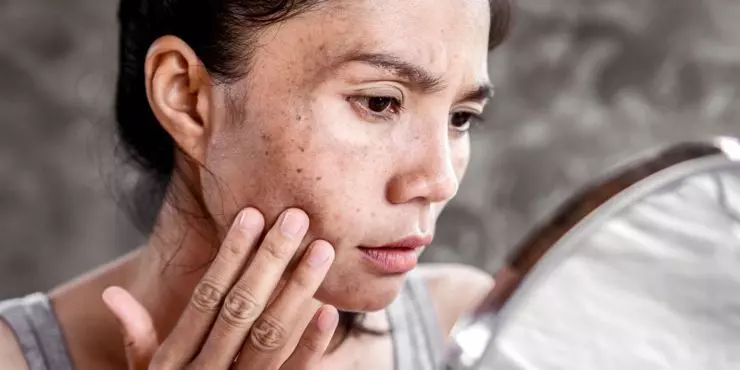 Sun Spots and Other Skin Issues
Let's delve into the causes, treatment options, and prevention strategies for these spots and when to see a doctor.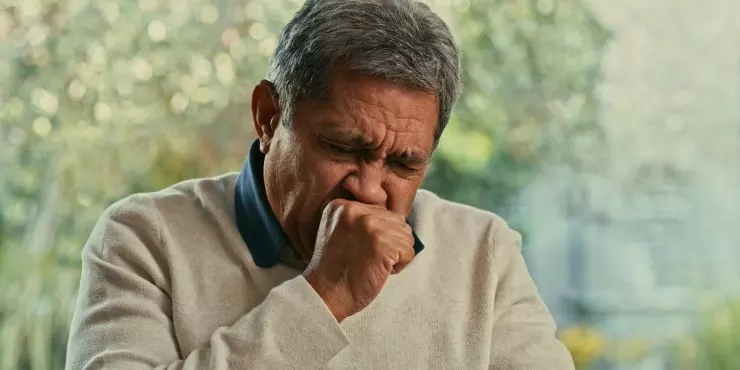 COPD Prevention
COPD is a disease, most often caused by long-term smoking or workplace exposure, that causes airflow blockage and breathing-related problems.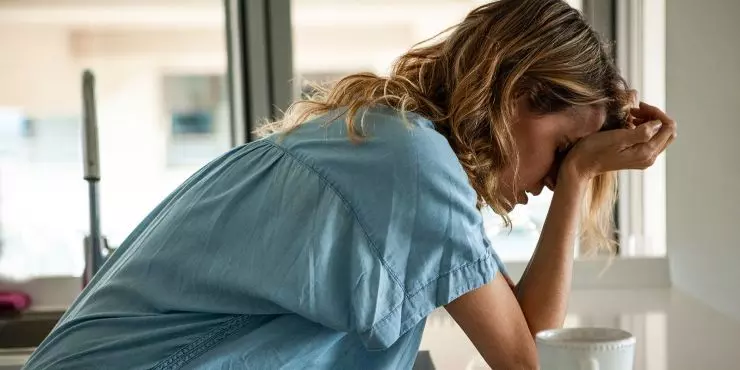 Understanding Migraines
Migraines are a type of headache is characterized by throbbing pain or a pulsing sensation generally on one side of the head.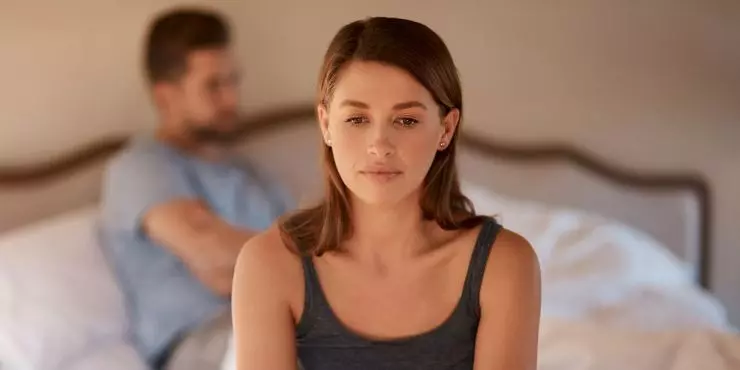 Symptoms, Causes, and Treatments for Sexually Transmitted Infections
Sexually transmitted infections are diseases that are spread via sexual activity. It is extremely important to know your partner's sexual history.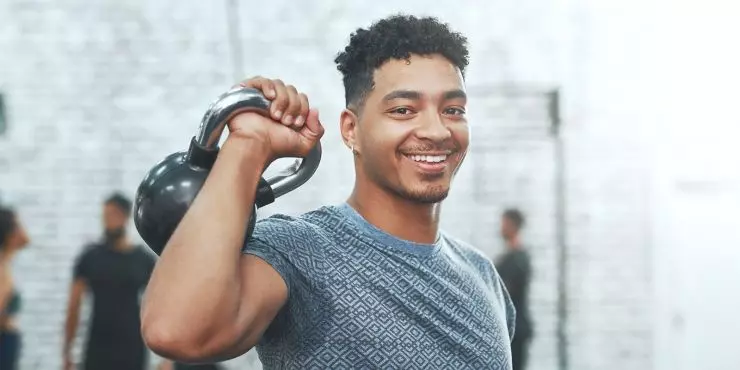 Preventive Care for Men
When it comes to preventive care for men, did you know that over 70% of men stated they would rather do household chores than go to the doctor?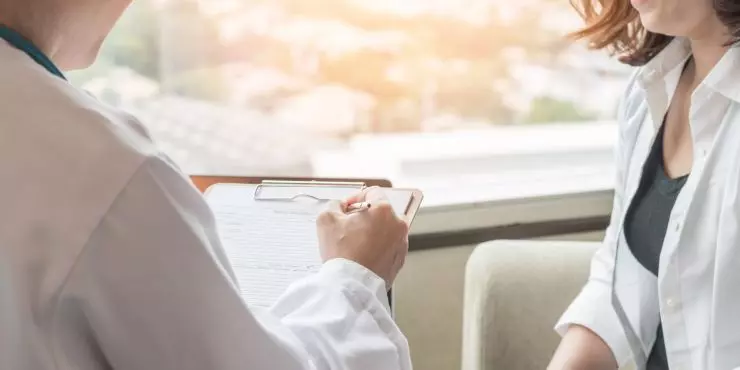 The Importance of Regular Checkups for Women
These regular visits are crucial for living well and catching potential diseases early on when they are most treatable.