What does an obstetrician do?
An obstetrician specializes in obstetrics. This includes all aspects of pregnancy, from prenatal care to post-natal care. An obstetrician can provide guidance to help you get pregnant and prepare for a healthy pregnancy through pre-conception visits. Additionally, they will help you to have a healthy pregnancy, deliver a healthy baby, and care for you after baby is born. Our Family Medicine OB physicians have special interest and training in providing this OB/Gyn care.
Additional Women's Health Services
Meet our family medicine obstetricians
Are you looking for OB/Gyn care? With several family doctors specializing in obstetrics and women's health, you're sure to find the right one for you.
We strongly encourage you to establish care with one provider. This primary provider will be selected at your initial pregnancy visit and will care for you throughout your pregnancy. Unique to Family Medicine, our goal is to be there with you during your pregnancy, and for delivery!  If that is not possible, one of our partners will be there to assist you. 
We welcome babies into the world at both North Memorial Medical Center and Maple Grove Hospital. Should you require a c-section or have higher risk complications we will collaborate with OB/Gyn surgeons and specialists to ensure you have the level of care needed.
As family doctors, we are unique physicians who will see you through your pregnancy, deliver your baby, and will continue to take care of you and your baby long after delivery. There is no other type of doctor that can provide such comprehensive care across all ages.
Please click here for New Pregnancy Form.
---
Patient Testimonials
"Dr. Riley is compassionate and thorough. I trust her judgment. She is great with my kids, and she was wonderful while I was pregnant as well! I trusted Dr. Riley delivering my babies and feel very comfortable around her. Highly recommend!"
"Dr. Riley took a very kind and empathetic approach to listening to a tough visit. I felt heard and understood and validated, and she was patient and thorough."
"I love Dr. Purifoy. She goes above and beyond. She delivered my youngest and has only been my doctor for a little under a year, and I couldn't be happier. Nothing better than feeling as if your Doctor is a close friend. High recommend."
"Dr. Agujiobi is amazing!! Makes me feel very comfortable. It is always a great experience. One of the best by far."
Initals hidden
Zoc Doc review
"If I could give 10 stars I would. I was trying to find an OB doctor, and it's like Dr. Agujiobi fell from the sky! She made me feel soo comfortable, and I very much so look forward to continuing my journey with her! She's amazing! Northwest is very lucky to have her."
CaShannah B.
Google review
"She is a great doctor and good listener. I can feel that Dr. Tam cares about her patients."
Initials hidden
Zoc Doc review
"Dr. Tam goes above and beyond for her patients. She listens, cares, and helps. I have been a patient of hers for over 6 years now and will never see anyone else."
Initials hidden
Zoc Doc review
"I have never been so happy to go to the doctor before. I enjoy seeing Dr. Purifoy because she is always so kind, caring, and helpful with my two little boys. And nurse Regina is the best!!"
---
Related Articles
Pregnancy: Week-by-Week Development of Your Baby
Understanding the incredible week-by-week development of your baby in utero.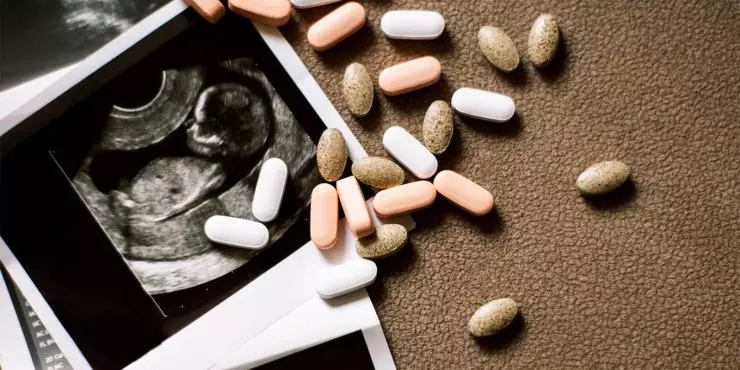 Prenatal Vitamins FAQs
We address some frequently asked questions about prenatal vitamins to help you make informed decisions for your pregnancy journey.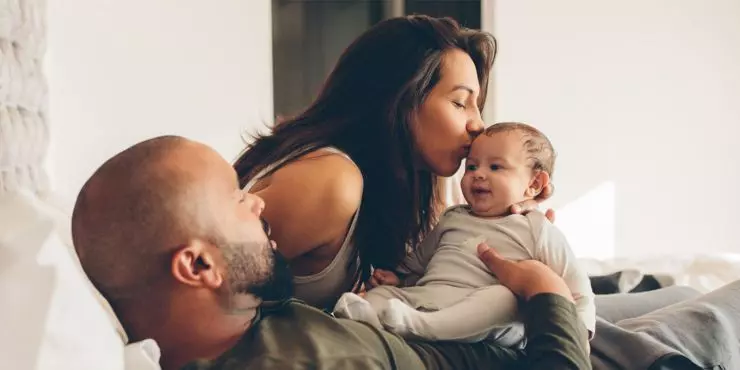 Bonding With Your Newborn
Welcoming a newborn into the world is an extraordinary and life-changing experience. Let us explore ways in which both mothers and fathers can foster a strong bond with their newborn.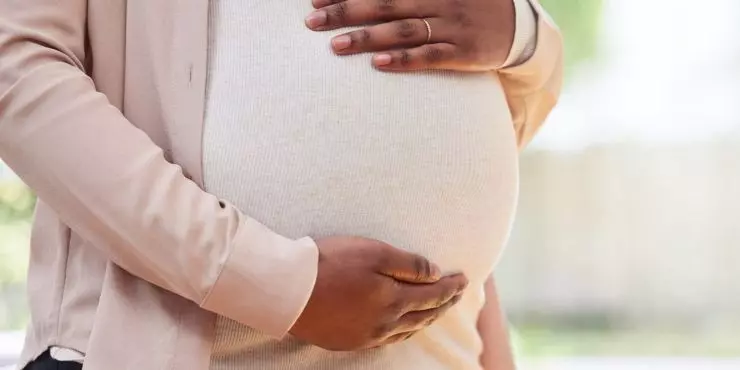 What is Pre-Eclampsia?
Pre-eclampsia is a serious pregnancy complication that affects approximately 5-8% of pregnant women. Learn more about the causes and prevention.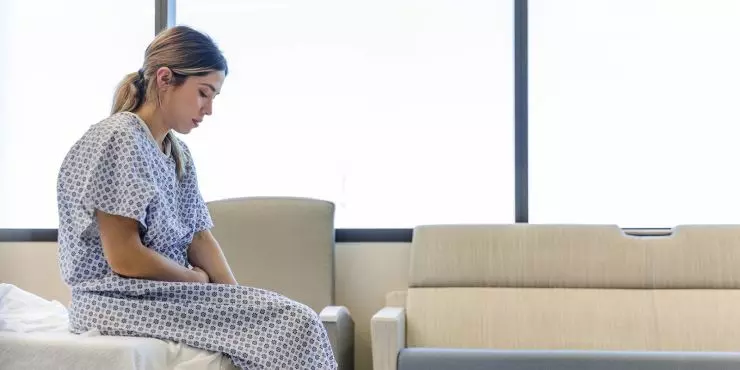 Understanding a Miscarriage
A miscarriage can be a traumatic experience, and you should never be afraid to get help.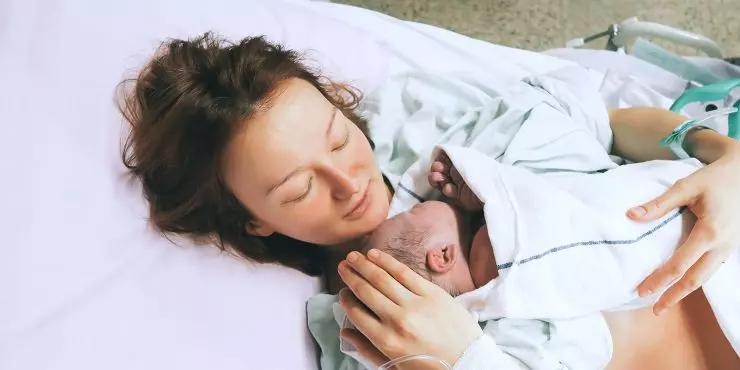 Post Delivery – What to Expect After a Vaginal Delivery
After delivering your baby, your body will continue to change. Let us discuss what to expect after a vaginal delivery.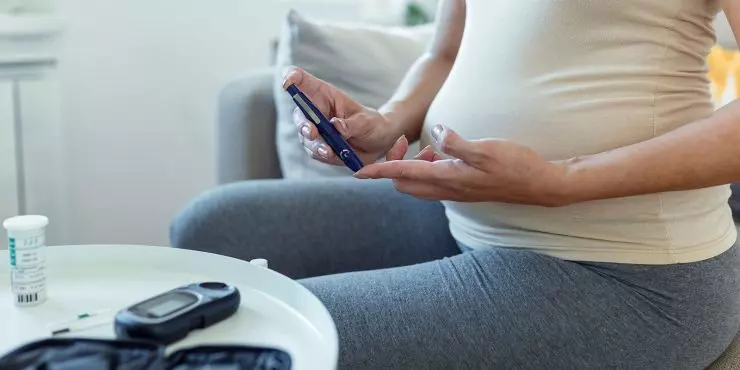 Gestational Diabetes
Complications like gestational diabetes affect pregnant women who, before conceiving, did not have diabetes.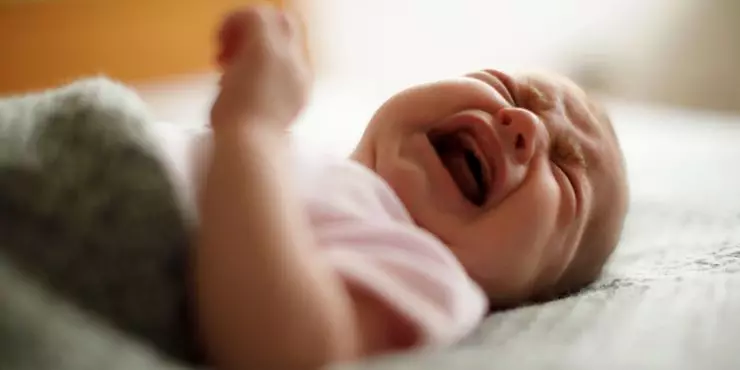 What is Colic and What Can I do?
If your healthy baby cries frequently, intensely, and for prolonged periods, they may have colic.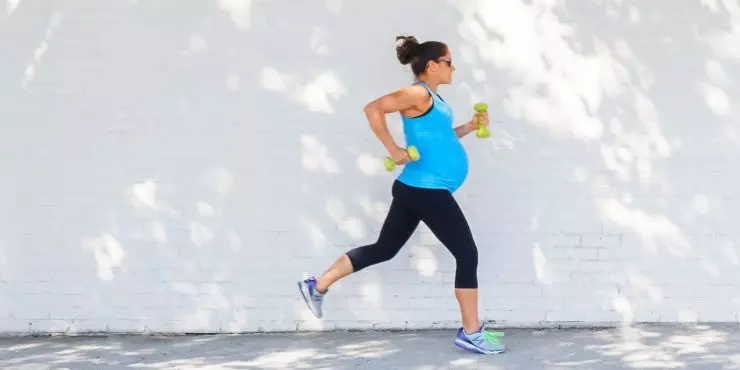 Exercising While Pregnant
Research does suggest that more active pregnant women have fewer complications during pregnancy.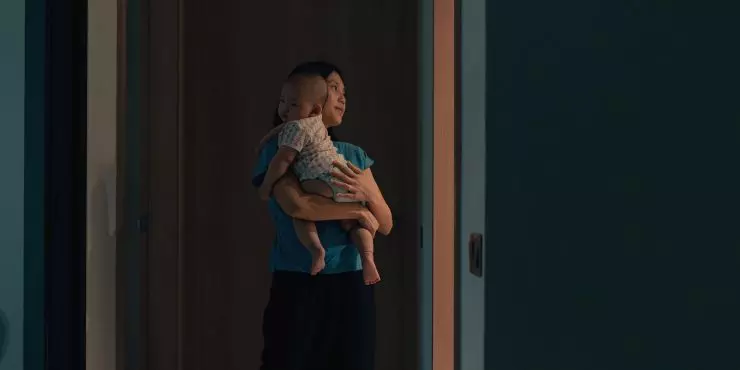 How to Get Your Baby to Sleep
When baby doesn't sleep, that means you don't sleep either. This can leave you emotional, likely crying next to baby as you beg them to close their eyes.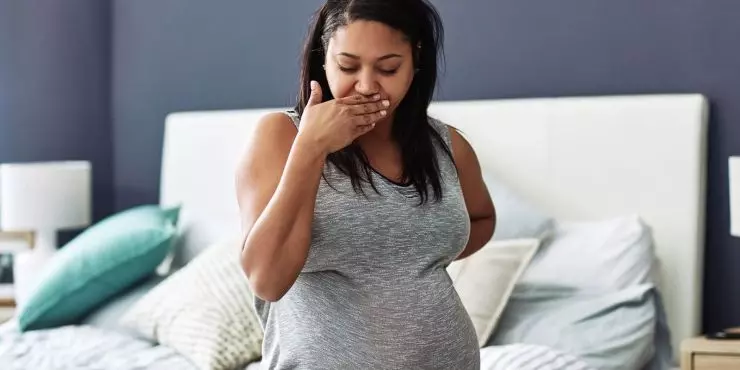 Preventing and Treating Morning Sickness
Morning sickness is characterized by nausea with or without vomiting experienced during pregnancy. Even though it's called "morning" sickness, it can be experienced at any time of the day.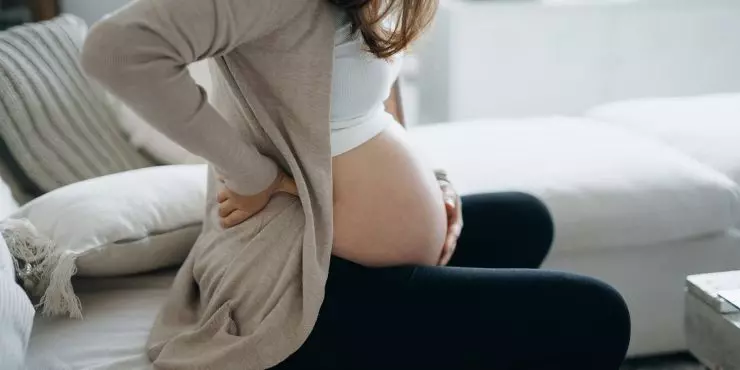 Things No One Tells You About Being Pregnant
There are many things that no one tells you about being pregnant - here are a few common issues many women face during pregnancy.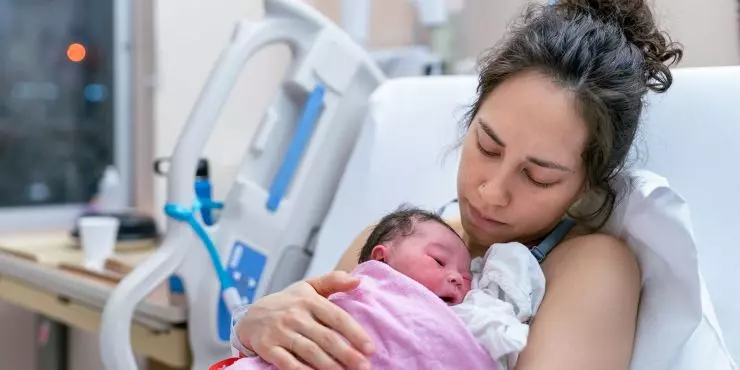 Baby Delivery - What are my Options?
Having a baby is undoubtedly one of the most exciting and scary times in your life. While you get ready to welcome your baby into the world you are being met with many crucial decisions.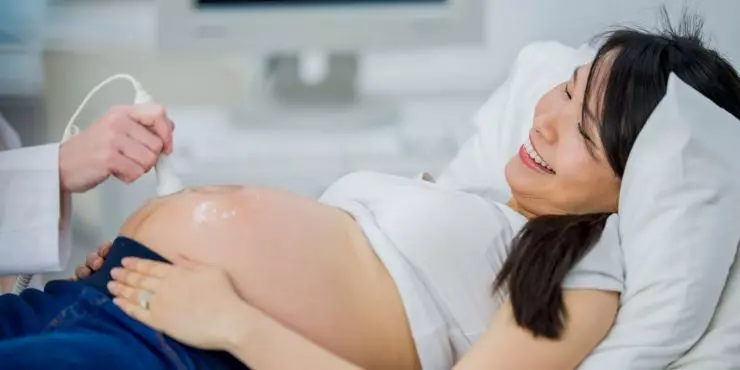 Prenatal Care
Prenatal care is just one of the many things you need to consider when planning to become pregnant or once you are pregnant.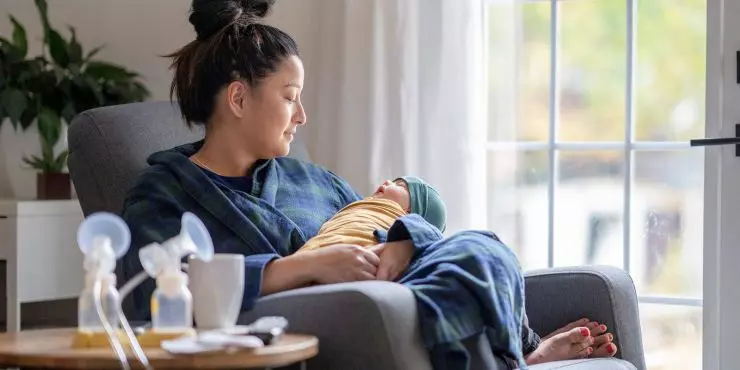 Common Issues Experienced While Breastfeeding
Breastfeeding has amazing benefits for both the mother and the baby, but there are some common issues that may be experienced when breastfeeding.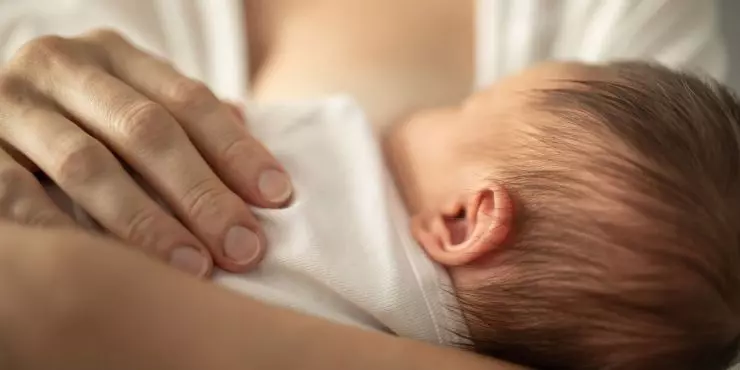 Answers to Common Breastfeeding Questions
The most common questions about breastfeeding our doctors receive and the answers.