As we prepare to say goodbye to 2022 and welcome 2023, we take this time to reflect on all the wonderful things this year brought to us. First and foremost, we want to sincerely thank our patients. It is truly a joy getting to know each one of you. We feel incredibly blessed to watch our smallest patients grow into adults and be part of their journey through life.  
Not only are we extremely thankful for our patients, but we are so grateful for the entire Northwest Family Clinics staff. You make our clinic what it is. You bring the compassion and care that defines us as a clinic. We are a group of physicians who genuinely care and are on a mission to provide the highest level of care for patients of every age.
A Year in Review at Northwest Family Clinics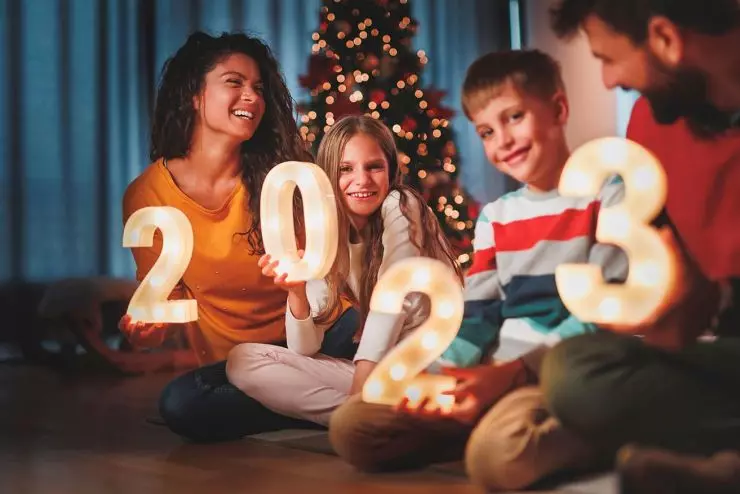 Here are just a few of the things that 2022 brought us:
We welcomed a new doctor to our team - Dr. Erica Gathje, a physician at our Plymouth clinic. She specializes in primary care and obstetrics. 
We said goodbye to Dr. Ruby Tam and wish her the best in her future endeavors!
While not new in 2022, we continue to offer a wide range of services and office procedures, including Botox to treat migraines, excessive sweating, and cosmetic Botox to treat those pesky forehead wrinkles. Click here to see all of our patient care services.
Our website received a little facelift, including a new look and feel with a better user experience to easily find everything you are looking for. We also incorporated more patient education resources.
We introduced a monthly newsletter to provide users with content they can use. This newsletter includes in-depth topics written by our physicians. Subscribe today.
We are now on Pinterest! Our goal is to provide tips from doctors in a visual way that you can use. Follow us today for recipes, answers to common questions about pregnancy, babies, wellness, and more!
Scheduling virtual appointments via ZocDoc has been a very exciting addition to how patients can now schedule appointments and receive care from their physician.
We enjoyed showcasing our patients, sharing stories about their journey's regarding varying health-related topics, including what to expect during labor, Alzheimer's disease, a patient's breast cancer journey, being a new mom, and more. Want to be featured? Let us know! Email Dr. Purifoy at jenniferp@northwestfamilyclinics.com, and we'd love to share your story or advice.
At Northwest Family Clinics, we love bringing new patients into the world, and we are proud to have taken care of over 80 moms throughout prenatal care and delivery in 2022!!
Looking Into 2023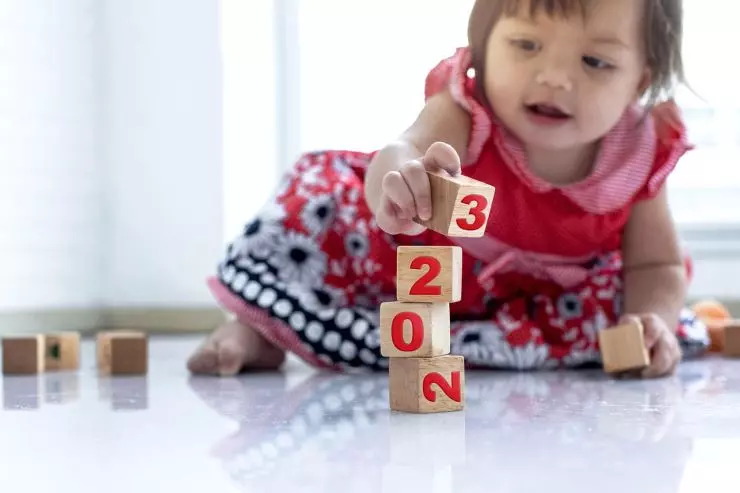 Looking into the future, we know 2023 will undoubtedly bring more positive changes and joy to our clinics. In the tradition of setting new year's resolutions, here are a few of ours:
Continued commitment to bringing comprehensive, high-quality primary care and services that our patients need – allowing them the convenience of visiting just one clinic versus many.
Providing life-long care – seeking lasting relationships with our patients from birth to end of life.
Building trusting relationships so our patients know they can talk to their provider about anything – no topic is embarrassing, and your concerns will be addressed and needs to be met with zero judgment.
Happy New Year from our entire team at Northwest Family Clinics!
---