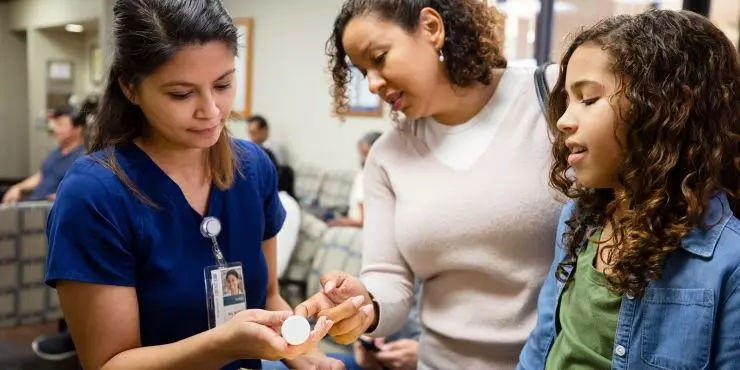 An urgent or emergent medical issue can be scary, making you wonder where you can get medical care quickly. Imagine it is 7pm on a Friday and you have sustained a minor injury such as a sprained ankle or small cut. Or perhaps your child has developed a fever and sore throat and their pediatrician has a full schedule for the week. You may feel like your only option is to go to the nearest Emergency Department (ED) for care. However, minor conditions such as these are, in general, not best suited for evaluation in the ED. Each of these conditions can easily be addressed at your nearby urgent care.
Many primary clinics, including Northwest Family, offer urgent care services during and outside of regular clinic hours. Urgent Care services are most often offered on a walk-in basis and treat minor injuries and illnesses. Examples of conditions best suited to Urgent care are: 
Cold symptoms
Joint Sprains/Minor fractures
Shallow lacerations
Urinary tract infections
Some, more serious conditions, are best evaluated and treated in an emergency department where there are more resources. Some examples of conditions that are more appropriate for an ED visit include: 
Chest pain
Head injuries
Lacerations with severe bleeding
Severe pain in any body location
Allergic reactions that affect breathing
If you are experiencing a medical ailment or injury and are unsure of where to go for care, many clinics and insurance companies offer a triage line with a nurse on staff to help guide you.  At NWF, there is always a physician on call available to answer any urgent or emergent medical question or concern. Just call Northwest Family office number for help.
---