By Kevin Hein PA-C
Many patients may be unaware that their family medicine doctor is often able to provide obstetric care. While an Obstetrician/Gynecology (OB/GYN) doctor specializes in this type of care, a family doctor will often choose to receive the same training during their residency and therefore gives a patient options of where they choose to be seen for their obstetric care. This decision is not one to be taken lightly. Obstetric care, also known as prenatal care, is vital for the health of Mother and Baby and is therefore strongly recommended for every pregnant patient. 
Choosing a provider for obstetric care can be difficult. Many patients assume that they have to go to an OB/GYN clinic for these services, but that is not true. There are several advantages to using your family medicine provider for your obstetric care.  
Continuity of Care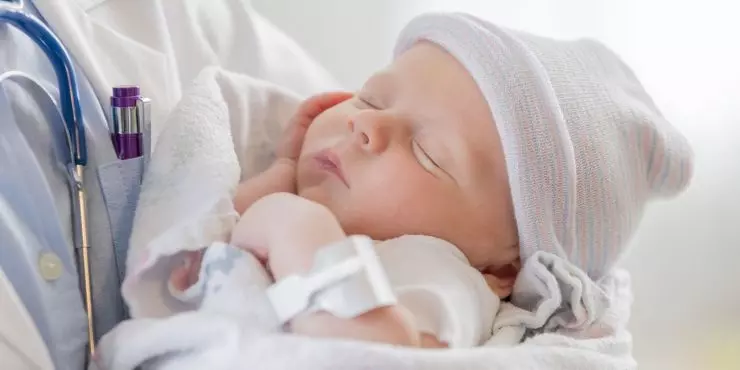 Choosing your family doctor for your obstetric care ensures a smooth transition into prenatal care. There is no need for transfer of health records or time spent filling out new medical health history forms. Your doctor already knows your history and is likely the best medical professional to help you make informed health decisions regarding your prenatal care. The trust built up between you and your doctor should also make it easier to share any questions or concerns that you may not feel comfortable telling to a brand new provider.
Ease of Care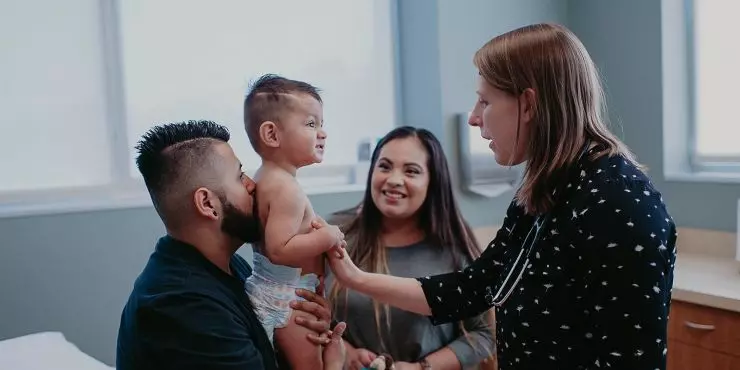 Choosing your family medicine doctor for your obstetric care means no new clinics. All of your cares can be completed at your regular clinic. We offer the same standard of care as well as all recommended and optional testing as an OBGYN clinic. Furthermore, once your baby is born, both you and your baby can continue to see your doctor going forward. An important value at Northwest Family Clinics is the idea of Whole Life Care. We are here for everyone in your family, regardless of age. We have providers at each of our clinics that are trained in providing obstetric care and have a wealth of experience and knowledge. Please click here to meet our family medicine providers that also provide obstetric cares.
---